UPVC Sash Windows
Convenient and simple to operate, the two sliding sashes within the outer frame work independently of each other on a balanced load mechanism, designed to hold the sash at any height.
Our DIY sash windows supply only are individually manufactured to meet exact customer requirements in unit sizes from a minimum 370mm in width and 740mm in height, up to a maximum of 1300mm in width and 2400mm in height.
ONLY £299 inc VAT Any Size
Maximum size: 1300mm wide by 2400mm high
Our sliding sash windows are designed to be smooth and sleek with slim profile sections giving a better appearance, which is pleasing to the eye as well as offering improved views from the inside and outside. To complete the timber-like appearance, our windows incorporate the same stylish features found on original timber sash windows such as Astragal glazing bars, decorative sash horns and traditional-style operating hardware. The jambs, sash sections and meeting rail are all engineered to look just like a timber sash window, giving you truly authentic looking new windows.

The window sashes feature an inward opening tilt facility to allow easy and safe cleaning of the outside frame and glass from inside your home. This is particularly useful for second storey windows or windows positioned in a hard to reach place, such as above a conservatory.
UPVC Sliding Sash Window Styles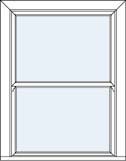 Style 1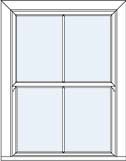 Style 2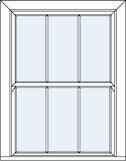 Style 3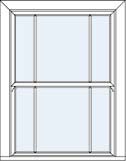 Style 4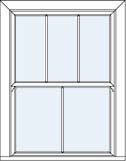 Style 5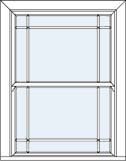 Style 6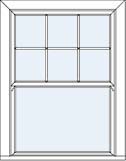 Style 7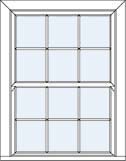 Style 8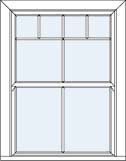 Style 9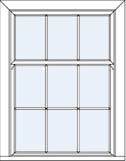 Style 10
ONLY £299 inc VAT Any Size
Maximum size: 1300mm wide by 2400mm high
FREE AS STANDARD
A Rated (1.5 U Value)
Toughened Glass in Both Panes
Sash Horns
Travel Restrictors
Quick Release Arms
OPTIONAL
Foil and sprayed colours - +£100 window
Georgian or Astragal Bars - +£20 per bar
Chrome, Gold, Black or Satin Chrome Handle - +£15
Have a question, would like a quotation or looking to place an order?
Get in touch on 01530 273365, Monday-Friday 9.00-17.30 or email sales@justdoorsuk.com
Sash Window Colours & Foils
Timber box sash windows were always painted and you can replicate this look with solid White and Cream colour options. If you want a more natural wood effect, our Crystal White, Cream, Golden Oak and Irish Oak foils give a realistic woodgrain appearance that mimics the grained texture and appearance of an original timber window.
Colours Available Both Sides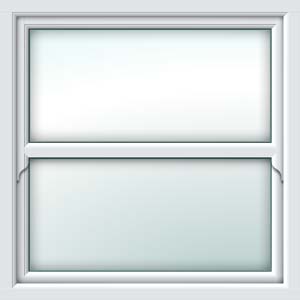 Smooth White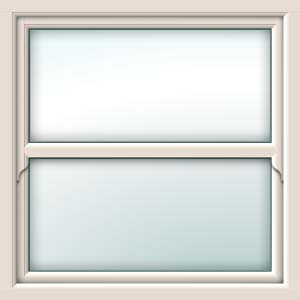 Smooth Cream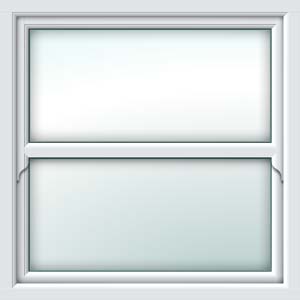 Woodgrain Crystal White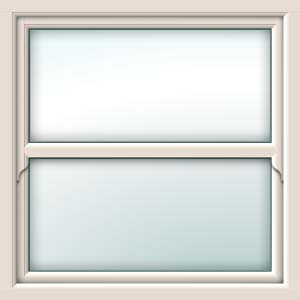 Woodgrain Cream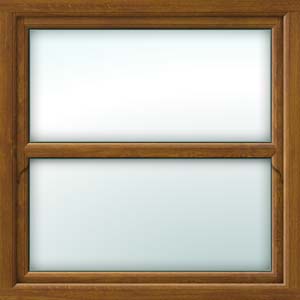 Woodgrain Golden Oak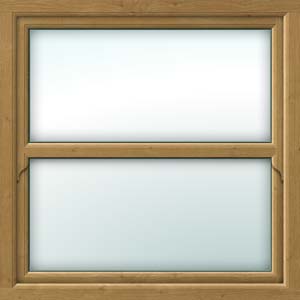 Woodgrain Irish Oak
Colours Available Outside | White Inside
We also offer colour outside / White inside options in Chartwell Green, Anthracite Grey, Rosewood, Black Brown, Cream, Golden Oak and Irish Oak. With this option you can have the external colour you like, whilst maintaining a White interior to better suit your home's decoration.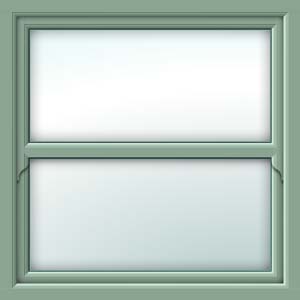 Chartwell Green/White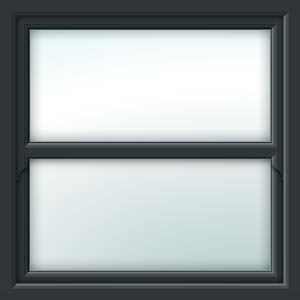 Grey/White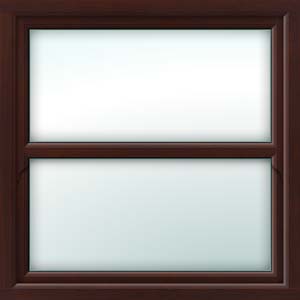 Rosewood/White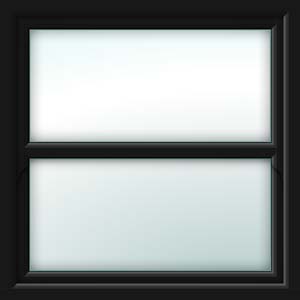 Black/White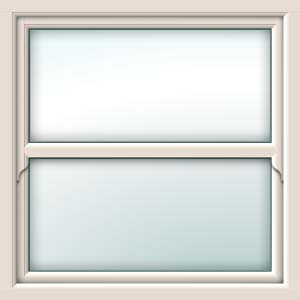 Woodgrain Cream/White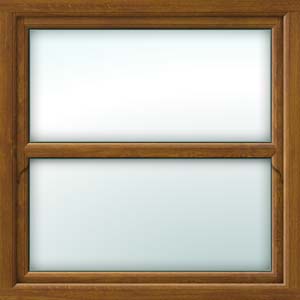 Woodgrain Golden Oak/White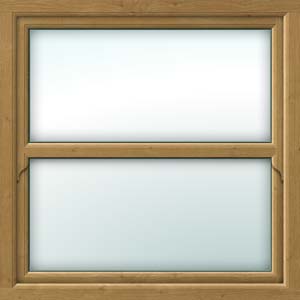 Woodgrain Irish Oak/White
Hardware
Add the finishing touches to your new sliding sash windows with traditionally-styled vertical slider hardware. Pole eyes, tilt knobs, sash lifts, sash locks and travel restrictors are fitted as standard. All window hardware is available in White as standard or Chrome, Gold, Black or Satin Chrome for a cost of £15 to compliment our range of upvc sash window frame colours.
Other additional options are available such as integral Georgian or external Astragal glazing bars and trickle vents, to give your new sliding sash windows a truly authentic and classical vertical slider look.
In addition to this, our sliding sash windows are designed to be extremely safe and secure. High performance locking systems keep your home safe from potential intruders to give you extra peace of mind.
For added safety we also offer the option of a "Fire Egress" window design to provide emergency escape.
Have a question, would like a quotation or looking to place an order?
Get in touch on 01530 273365, Monday-Friday 9.00-17.30 or email sales@justdoorsuk.com