Nationwide* Delivery
Fast lead times
Price Promise Guarantee
We'll beat any online price
No.1 Rated
UK's top rated double glazing supplier
Aluminium Roof Lanterns
Introducing the perfect solution for adding natural light and style to your home - Aluminium Roof Lanterns!
Our sleek and modern design offers an attractive alternative to traditional glazed rooflights, making them a popular choice among homeowners. The aluminium material allows for an easy installation process, reducing the amount of time needed to create the perfect space for relaxing and entertaining.
Available in a variety of styles, our aluminium roof lanterns can complement any home and interior design. With a range of sizes available, they can be installed into virtually any roof space, making them ideal for extensions or renovation projects where space is at a premium.
Investing in our durable and long-lasting aluminium roof lanterns means you won't have to worry about replacing them in a short space of time. Our product is incredibly resistant to corrosion and UV radiation, making it ideal for withstanding harsh weather conditions.
OCTOBER SPECIAL OFFER
Up to £200 off aluminium roof lanterns ordered during October
Now from only £855 inc VAT
Please call us on 01530 273365 for a quote and further information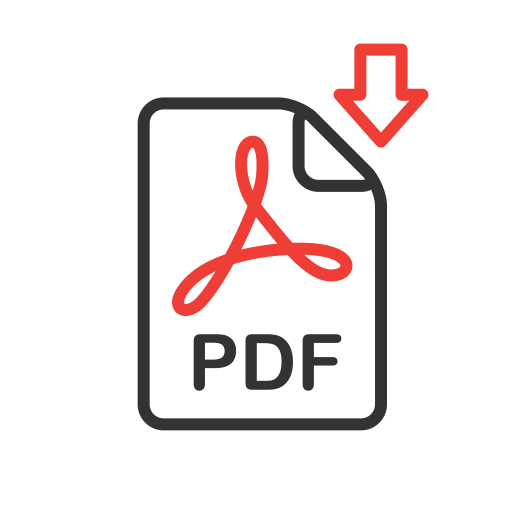 Brochure Download
Aluminium Roof Lantern Range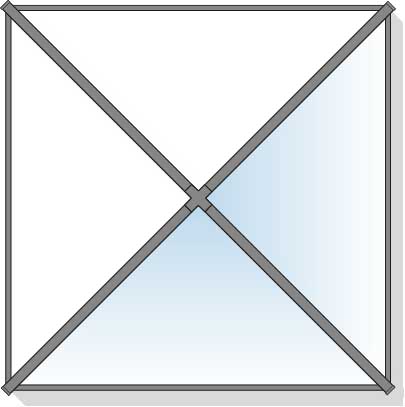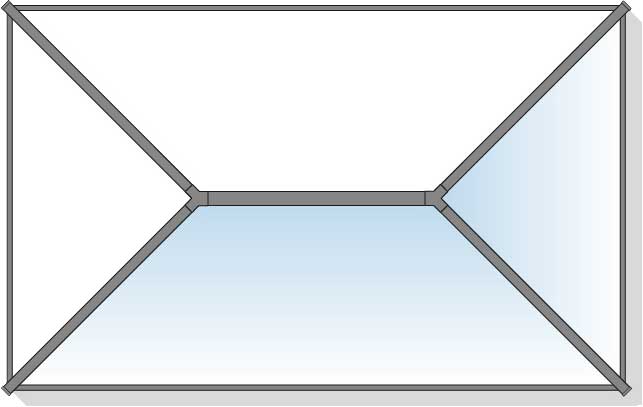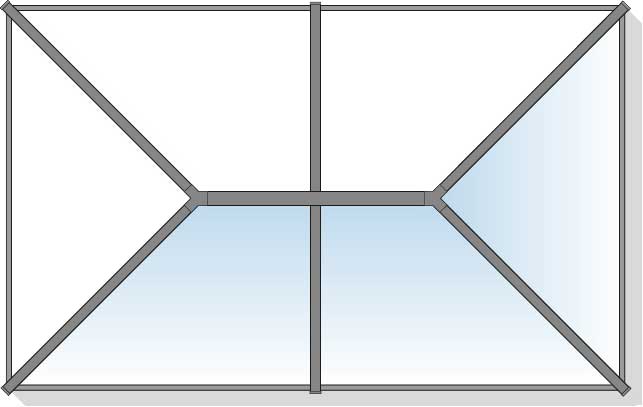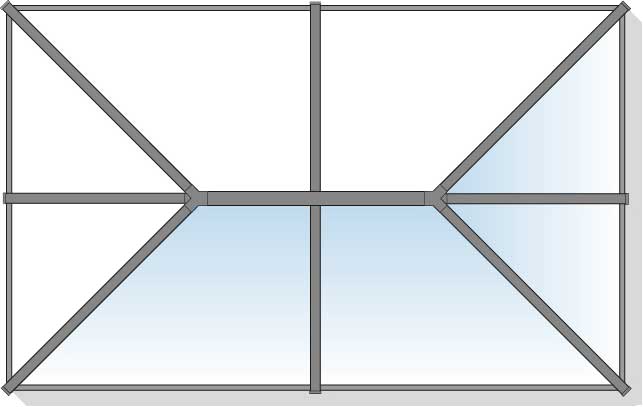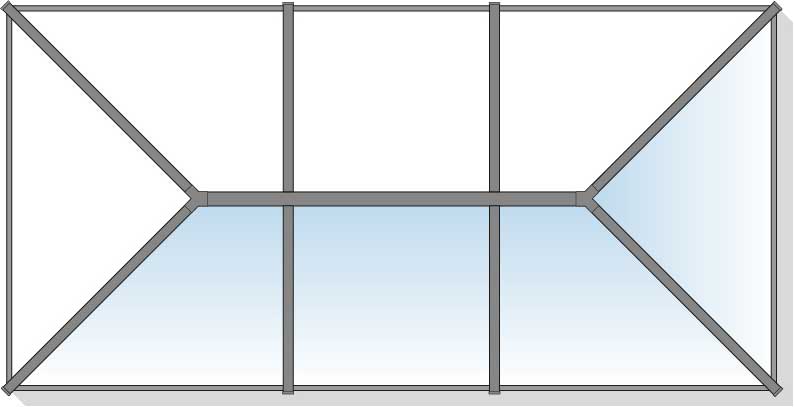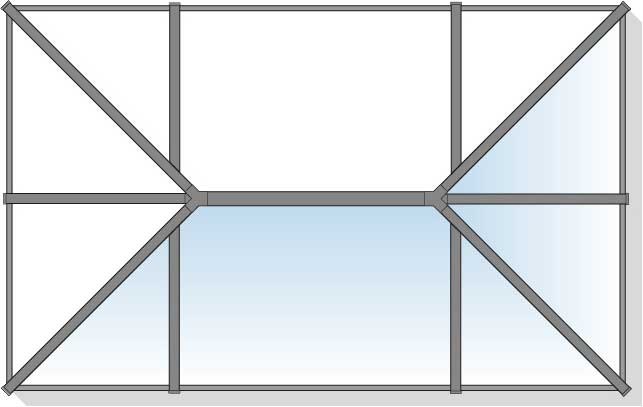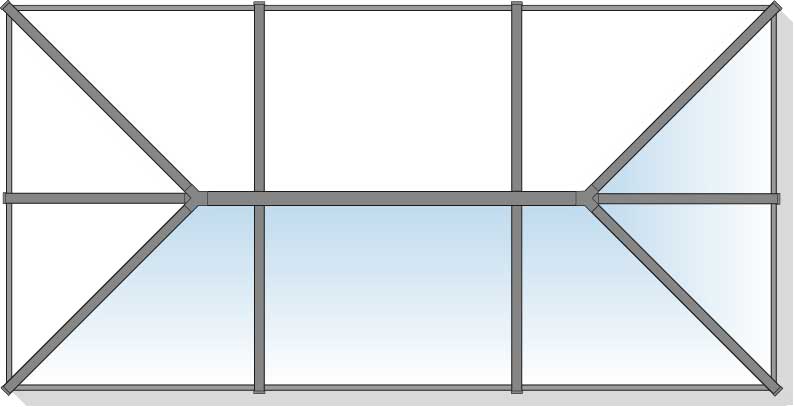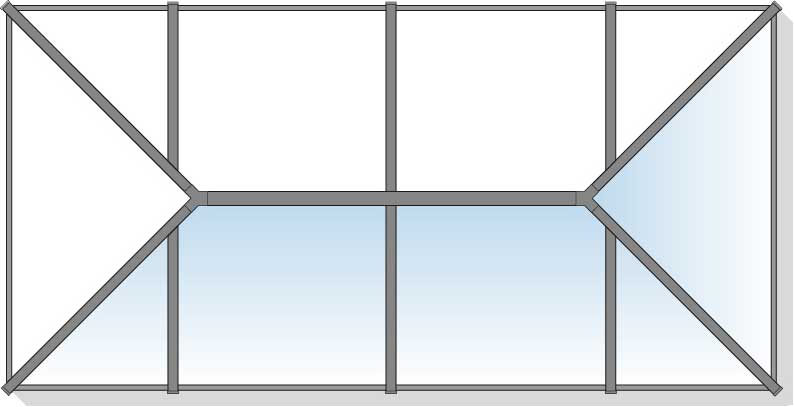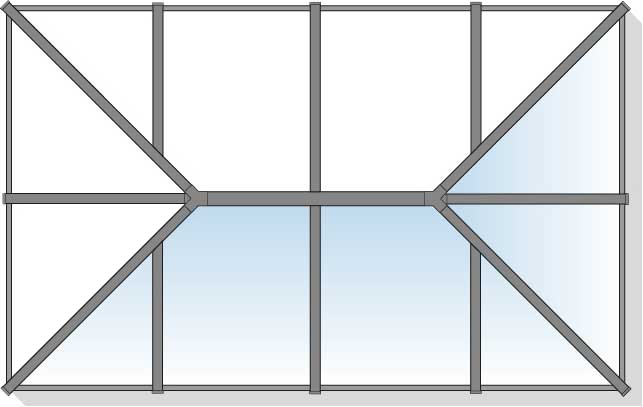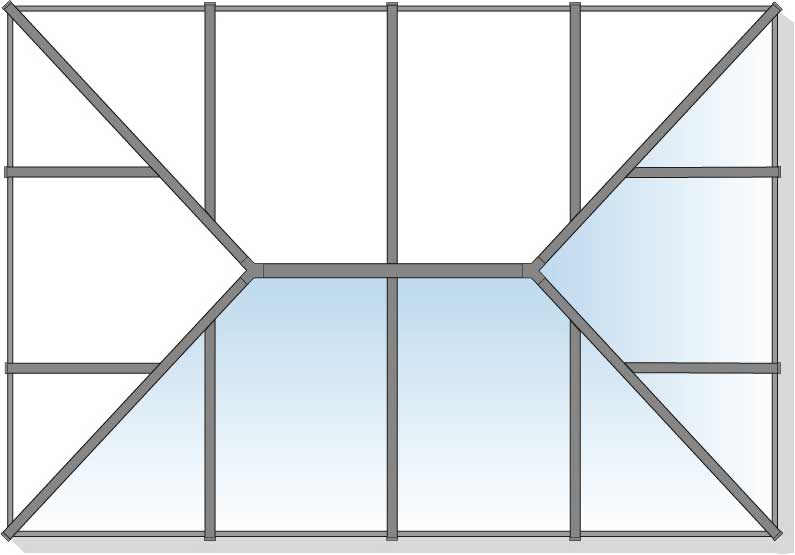 Our energy-efficient solution provides excellent insulation, keeping your home warm in winter and cool in summer. Not only does this reduce your energy bills, but the natural daylight provided by our lanterns helps reduce your reliance on artificial lighting too.
So, whether you're going for a contemporary design statement or a more traditional look, our aluminium roof lanterns provide an excellent and stylish way to light up your home without sacrificing energy efficiency or quality. Upgrade your home with our Aluminium Roof Lanterns today!
For further information on our double glazing and lead times please contact out friendly sales and customer service team.